Where can you find us?
We call our home Polagraph. It's our standing shop and small gallery located in Prague, Žižkov. Come visit us there! We'll be glad to help you choose a new camera and film. You'll be able to see all our polaroids displayed in our shop, and we can chat about our mutual love for photography!
Just hop on on the tram # 5, 9, 15 or 26, get off at the Husinecká tram stop, and walk a few blocks to find Polograph. You can also use the paid parking spots right in front of our store.
CONTACTS
Michal Čáp & Tomáš Nosek
info@polaroidlove.cz
tel. 777 717 569 (Michal)
tel. 604 564 707 (Tomáš)
STANDING POLAGRAPH SHOP
Husinecká 14
Prague 3, 130 00
Monday – Friday
11.00–18.30
BILLING INFORMATION
Michael Čáp
Nad kapličkou 16
Prgue 10, 100 00
IČO 75392771
DIČ CZ8812270060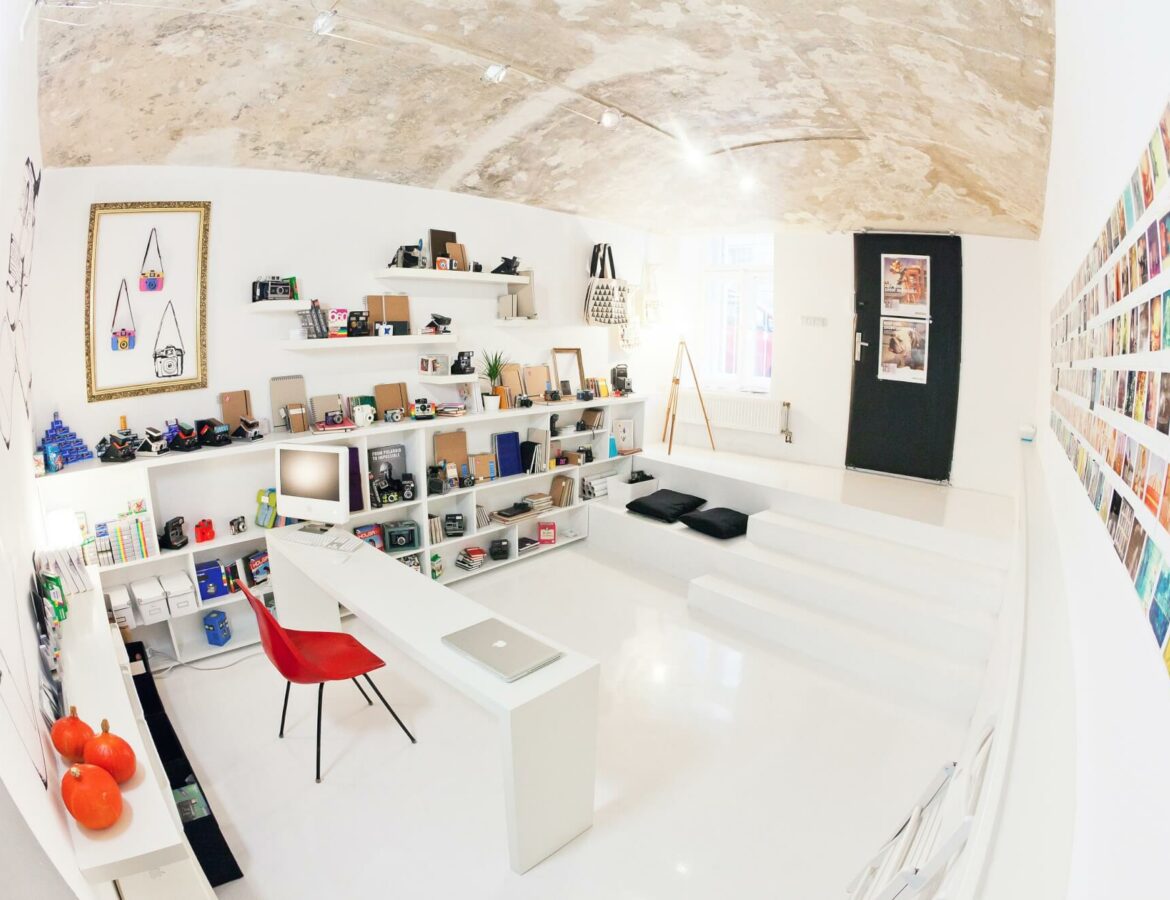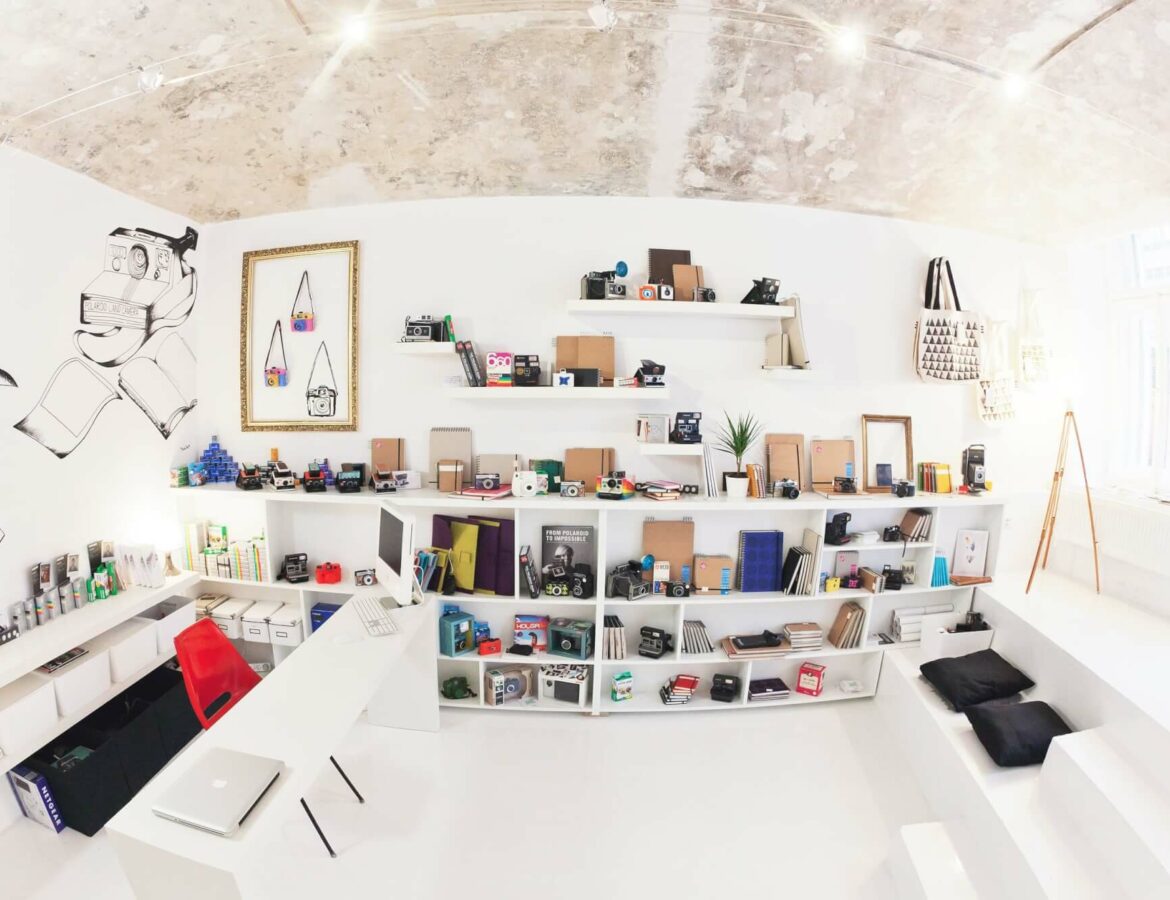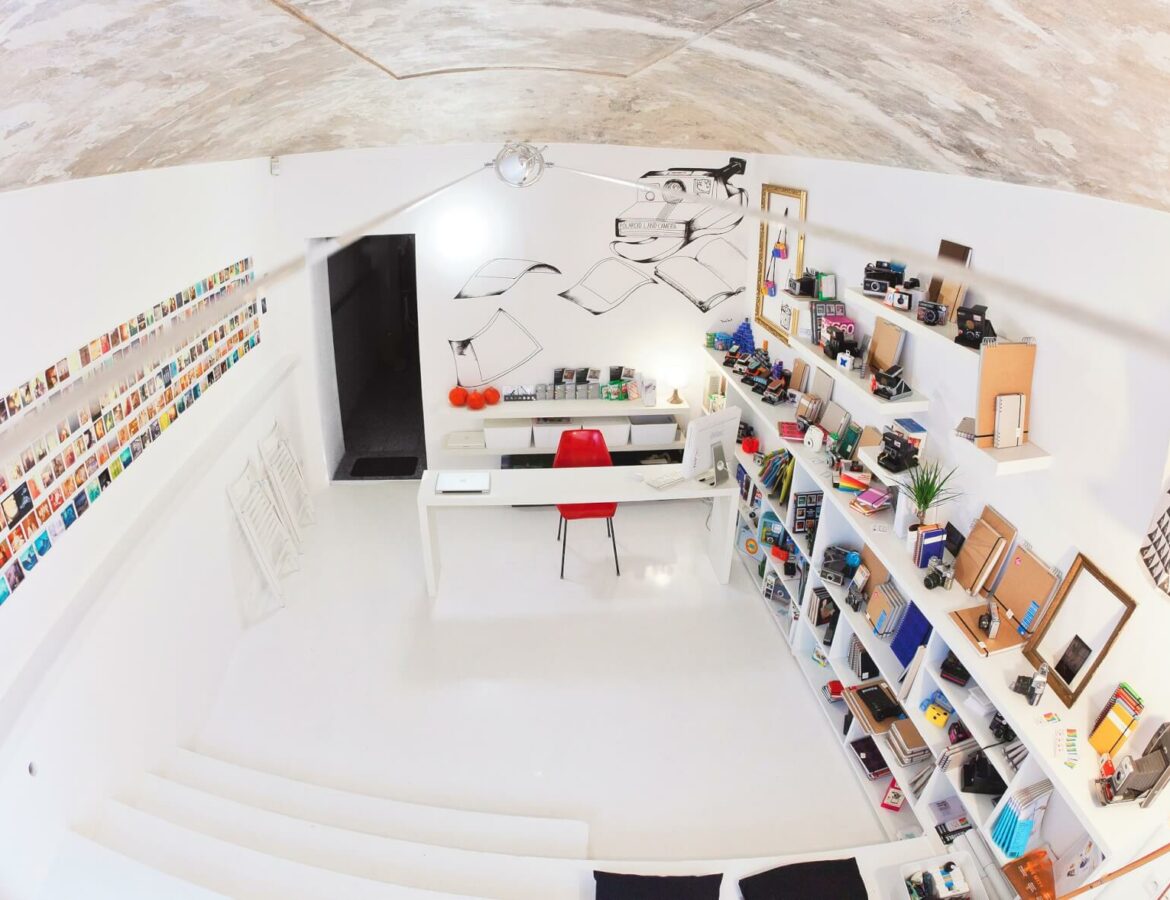 Do you need some help?
Just ask us! We're here to help you all day, all night. We'll reply to your emails as quickly as possible, or give us a call!